VIP Labs is a Licensed and insured CLIA Waived Laboratory. We provide mobile phlebotomy services and diagnostic lab testing in the comfort of your home.
VIP LABS believes that you matter.
We understand the stigma that come with having your blood drawn, that's why we deploy the best technicians to provide a quick, and comforting experience to each and every patient!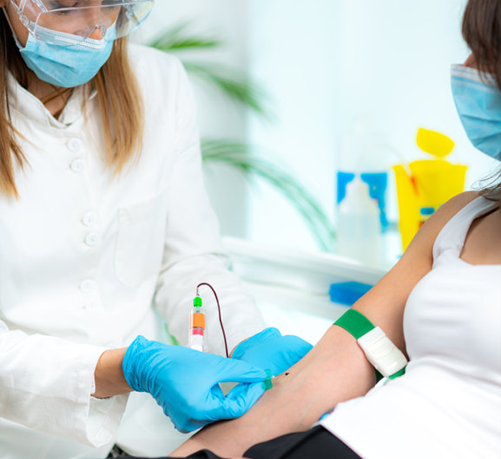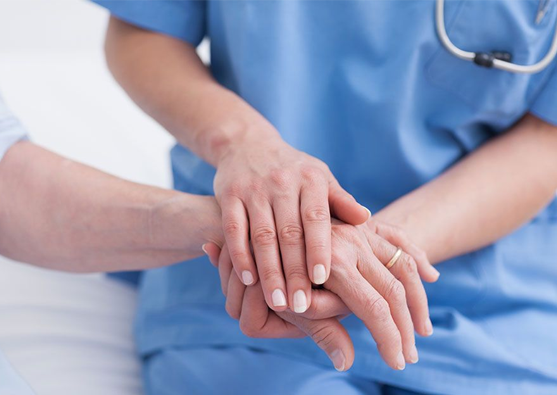 To provide a high quality laboratory experience that keeps patient care at the forefront, while providing our clients with a quick turnaround, and accurate results.
To become a leading competitor in the clinical laboratory industry by providing unparalleled in-home services to patients, while maintaining quick and accurate turnaround times for results to our clients.